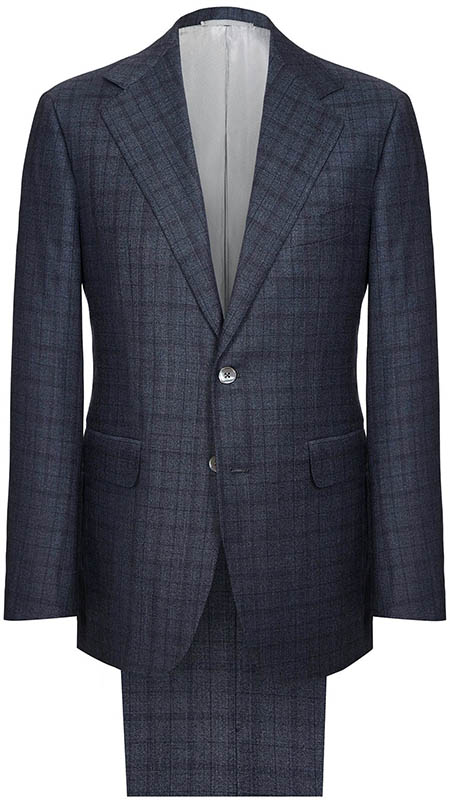 TRUE ITALIAN
MADE TO MEASURE
An Octavian K. suit offers a bespoke level of detail and accuracy bringing together the best parts of Italian bespoke and made to measure tailoring. From the first time we meet you will be able to get every part of your suit exactly the way you want it. With Octavian K. there is no guessing – we are the next level of Italian made to measure tailoring. Made for those that know more.
Experience the service in-store or an Octavian K. tailor can visit you in the comfort of your own home, hotel room, office or other convenient place.
BOOK AN APPOINTMENT WITH OUR MASTER TAILOR
Your appointment will require between one and two hours.