Sale!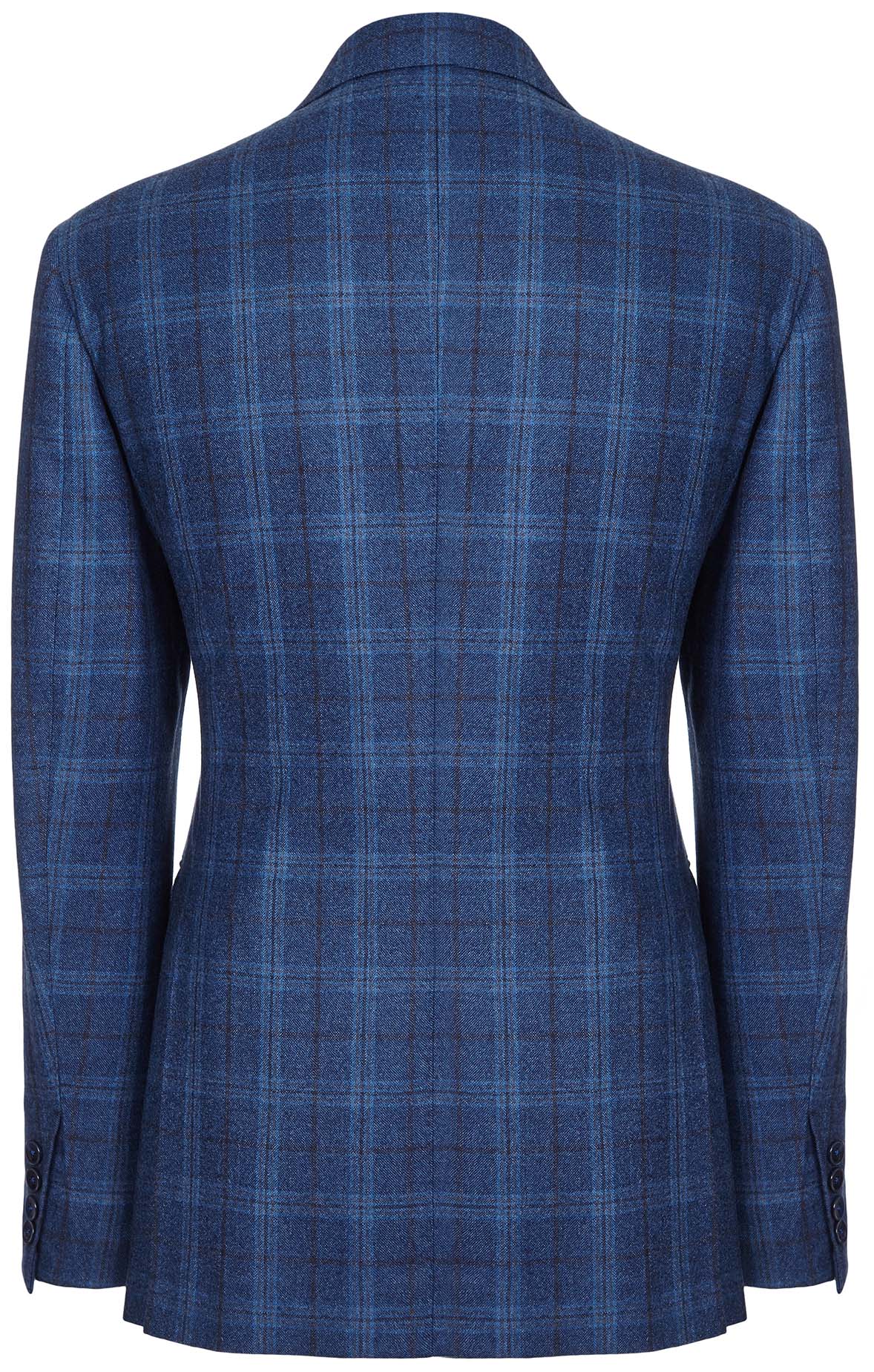 Volcano Blue Check Reveria jacket
£1,390.00
Hand tailored Reveria single breasted jacket with a red-blue plaid pattern
Tailored fit
Notch lapels and side flap pockets
Barchetta breast pocket
Two buttons and two vents
Satin silk "Octavian K" lining
Fabric weight: 300 gr
Composition: 100% Wool
Internal Octavian K. Label
Dry clean only
Hand made in Italy
We offer free standard delivery to all our members. Charges will only apply for express deliveries. If, for any reason, you're less than thrilled with your purchase, we'll be happy to offer a no-questions refund on any UK purchase for up to 30 days after your item was received as long as it's in original condition. Items on sale are not eligible for returns.
We are available to answer any questions you may have.
Call us at + 44 203 70 96 041
Mon – Fri from 10am to 5.30 pm
Volcano Blue Check Reveria jacket
£1,390.00